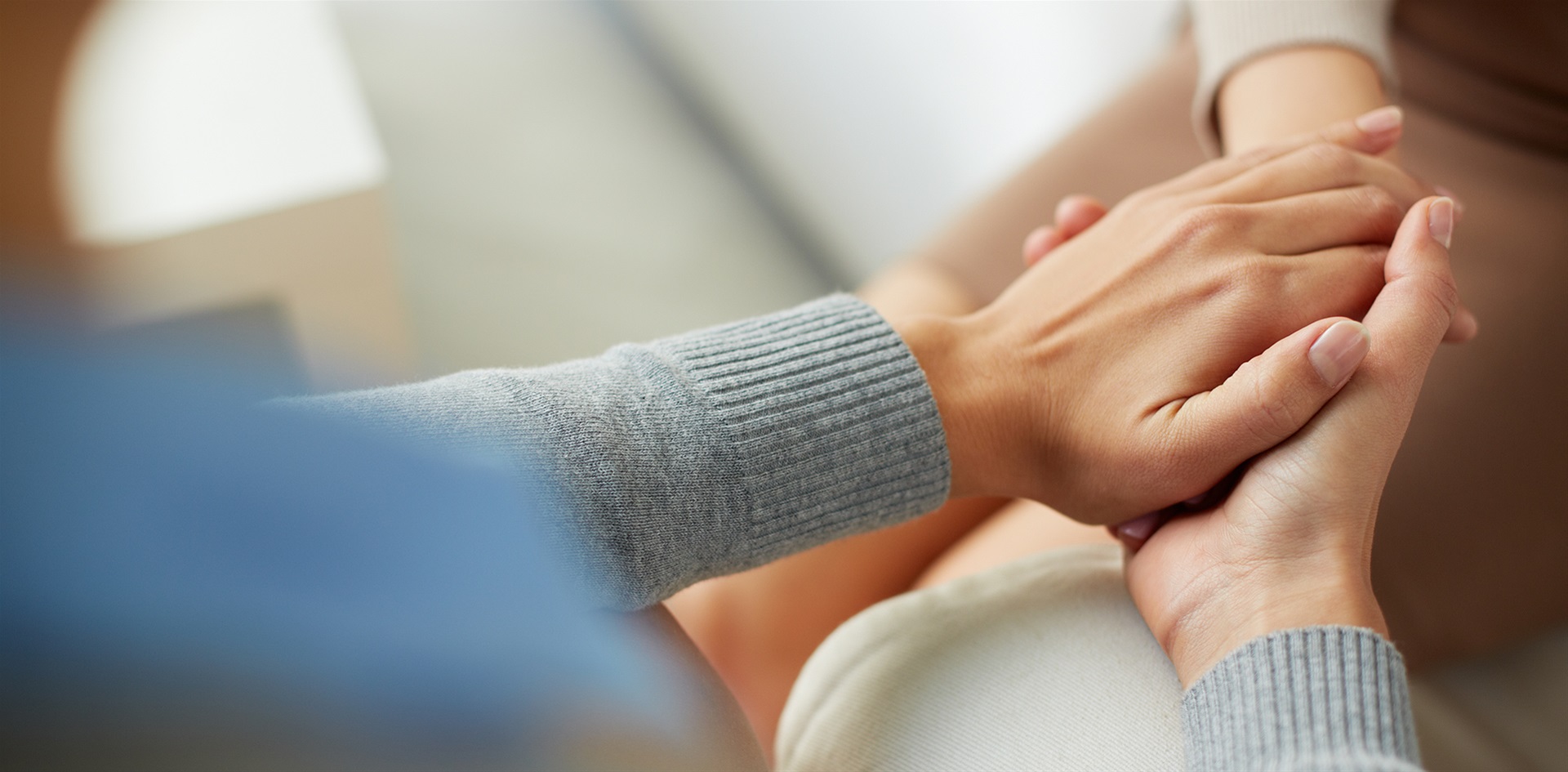 Profile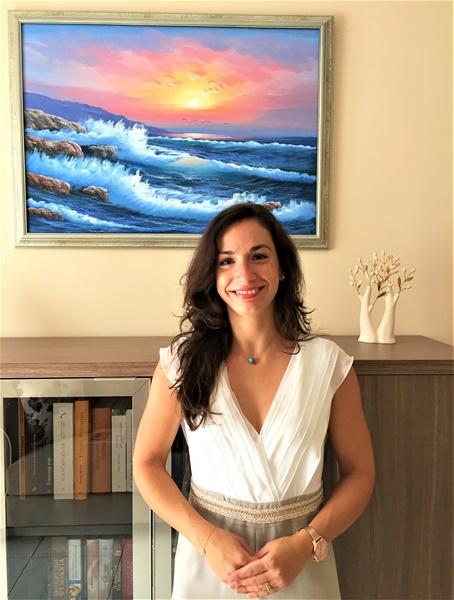 Welcome!
My name is Alexia Passari and I am a Psychologist, an Integrative Psychotherapist and an EMDR trauma-therapist under the supervision of EMDR Hellas.

I graduated from the School of Psychology of Aristotle University of Thessaloniki in 2014 having chosen the field of Social and Clinical Psychology. I then commenced a 3year postgraduate programme on Integrative Psychotherapy (Master of Science in Integrative Counselling and Psychotherapy) of United Kingdom's University of Derby, which I successfully completed in 2017. Furthermore, I was trained on the Maastricht approach towards hearing voices, paranoia, abuse and psychological trauma by members of UK's Hearing Voices Network and National Paranoia Network. Moreover, in June of 2022 I completed a training course in EMDR Traumatherapy.
Considering my clinical experience, in 2013 I did my undergraduate internship and then volunteering at the Re-Entry Centre in KETHEA ITHAKI working towards ex drug and alcohol users' social rehabilitation and observing the process of group therapy. Then I did my postgraduate internship working as a Psychologist and a trainee Integrative Psychotherapist for 2 years at Doctors of the World's Open Polyclinic in Thessaloniki, as well as Women's Shelter - Support Centre for Abused Women. In both non - governmental services I worked in individual therapy with people from diverse cultural backgrounds and with a wide range of difficulties and issues. Furthermore, I worked with people who hear voices and / or have paranoid ideas at the International Hearing Voices Network.
Later on in March of 2017, being a certified Integrative Psychotherapist, I commenced a professional collaboration with the Union of Retired Officers of the Hellenic Air Force, which held until June of 2019. Furthermore, in October of 2017 I opened my own private practice located in the Nea Paralia area of Eastern Thessaloniki. Moreover, in January of 2019 I commenced a professional collboration with "Lampsi", an association of parents of children with neoplastic diseases in Northern Greece providing mental health services in hospital settings until June of 2020. Since then, still in collaboration with the aforementioned association, I have been seeing families for therapy in my private practice. At last, in March of 2019 I commenced a professional collaboration with Metropolitan College as a lecturer in a postgraduate course, which held until June of 2020.
My reaserch activity concerns exploring the experience of therapists implementing the Maastricht approach, when working with people who hear voices.
Throughout my studies I attended a considerable number of workshops, seminars and conferences regarding trauma, abuse, bereavement, alternative ways of approaching and coping with psychological pain, as well as issues concerning existential therapy, health psychology and developmental psychology. This is an ongoing process for me, so that I can address your needs and difficulties in the best way possible.
Since 2014 I hold a License to Practice as a Psychologist (Αρ. Πρωτ.: ΔΔΥ/ΠΚΜ 309588/7862/7-8-2014). Furthermore, since 2017 I am an ordinary member of the Association of Greek Psychologists (SEPS) (registration number: 2499), while also being a member of the Registry of College Lecturers (96/2019) and an ordinary member of EMDR Hellas.
About Integrative Psychotherapy
Integrative Psychotherapy combines the three main therapeutic traditions into an enriched coherent context, considering both its theoretical basis and its implementations, through a transtheoretical model.
These traditions are the person-centred one, the psychodynamic one and the cognitive - behavioural one.
Person-centred: It sets the framework which facilitates the process of the two people developing and nurturing a therapeutic alliance based on the qualities of trust, acceptance, safety, genuineness and empathic understanding. It also provides a conceptualisation framework of the constructs of self-image and self-worth (e.g. real and ideal self, conditions of worth).
Psychodynamic: It provides a conceptualisation framework of the defense mechanisms that we all activate when faced with a psychological threat, as well as the attachment styles that we develop in the early stages of our life, which in turn reflect upon our interpersonal relationships in our teens and adult life demonstrated as certain repeated patterns of thought, emotion and behaviour.
Cognitive-behavioural: It provides a conceptualisation framework of the interrelations between thought, emotion and behaviour, as well as cognitive schemas and cognitive distortions.
Alongside their contribution to conceptualisation, each one of these approaches provides a variety of relevant interventions and techniques.
This integrative context facilitates me through appropriately tailoring the therapeutic process according to your individual needs and difficulties and being flexible as to which elements of each approach seem to be the most appropriate to utilise at the time. Moreover, it facilitates me through appropriately integrating into the therapeutic process principles and interventions of other therapeutic models as well, such as Positive Psychology, Schema Therapy, Existential Therapy and others, according to your individual needs.
I am here to support you in every step you take!